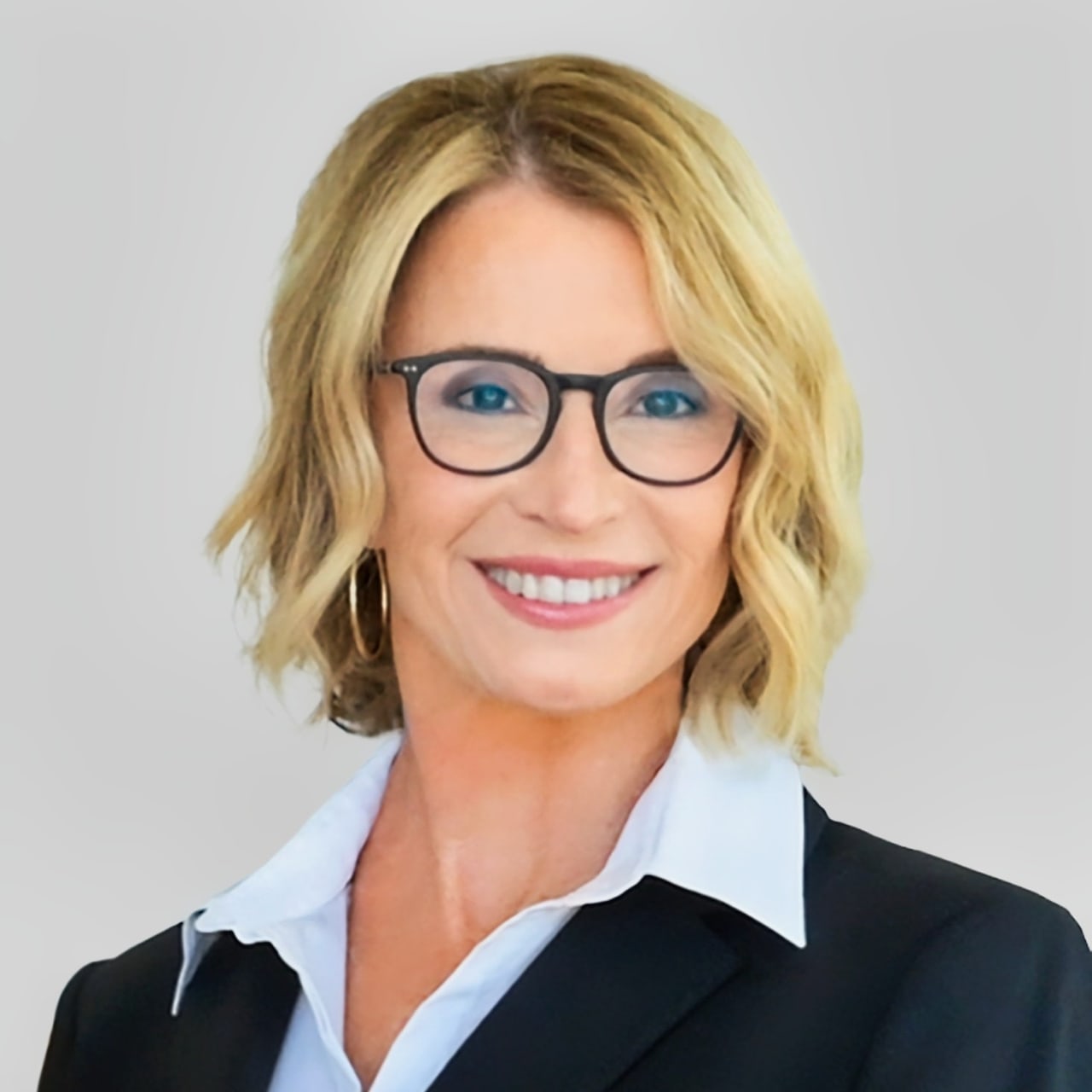 Meet Kim
With a career spanning nearly four decades, Kim Ogilvie is widely regarded as one of Sarasota's foremost experts in multi-million-dollar real estate. Driven by her unrelenting work ethic, integrity, and meticulous knowledge of Sarasota's luxury marketplace, Kim and her group have consistently been ranked #1 at Michael Saunders and Company.

Dedicated and passionate about her craft, she has reached a position in the industry few ever attain. As a 38-year Sarasota real estate veteran, Kim's list of accolades is extensive and includes: 2021 Michael Saunders & Company Top Performing Agent; multiple years of leading the top producing team with Michael Saunders & Company; Sarasota Association of Realtors® Sales Leader of $1M+ in single-family homes over a cumulative 15-year period; and involvement in three of the five largest sales in Sarasota history.

Small-town Tennessee roots and a family history of cattle trading going back to the 1800s are the basis of Kim's sensible, down-to-earth approach to real estate. Considered among her peers to be very competitive yet friendly, Kim's warm personality is matched in equal measure with her fierce negotiation abilities.The Ogilvie Group's level of performance is a consequence of their ability to listen, empathize and take action on behalf of their buyers and sellers.It is no wonder they have an extraordinary following of loyal customers and referrals who call on them for advice and guidance in all real estate matters.

Seen as a thought-leader in real estate, Kim often lends her expertise to local and national media.

She has contributed her seasoned insights on Sarasota's luxury property market to outlets including Sarasota Magazine, The Sarasota Herald-Tribune, ABC 7 News, Luxury Portfolio International and Christie's International Real Estate.

On a personal note, Kim enjoys city life in the heart of downtown Sarasota with her family and cats, Beto & Ditters. Her passions include hitting the slopes of Telluride, family time in Tennessee and the occasional weekend in New York City.