Top Individual Company-wide | $129 Million in Closed Sales Volume in 2021
We extend our gratitude and appreciation to those we've been fortunate to serve and look forward to developing more successful relationships with buyers and sellers.
Here, I am sharing some secrets to our success with a look at some of our top sales in Sarasota luxury real estate from the last year.
Watch as Kim shares some of her top sales stories in Sarasota's luxury real estate market
3251 Higel Ave
The Dolphin House, so named for the constant dolphin population just outside the back door. The property claims one of the best bay views of the downtown skyline in all of Sarasota.

Exciting modern design by architect Carl Abbott, one of my favorites in Sarasota who actually took me to see the property in the late 90's to see where his new prized design would be located.

I had listing on the property 10 years ago when these Sellers bought it and I was delighted that they were impressed enough with my skills to look me up and hire me to represent them for this sale. We had 3 offers on the property and, the owners, two successful doctors, were open to my negotiation advice which netted them a full price offer.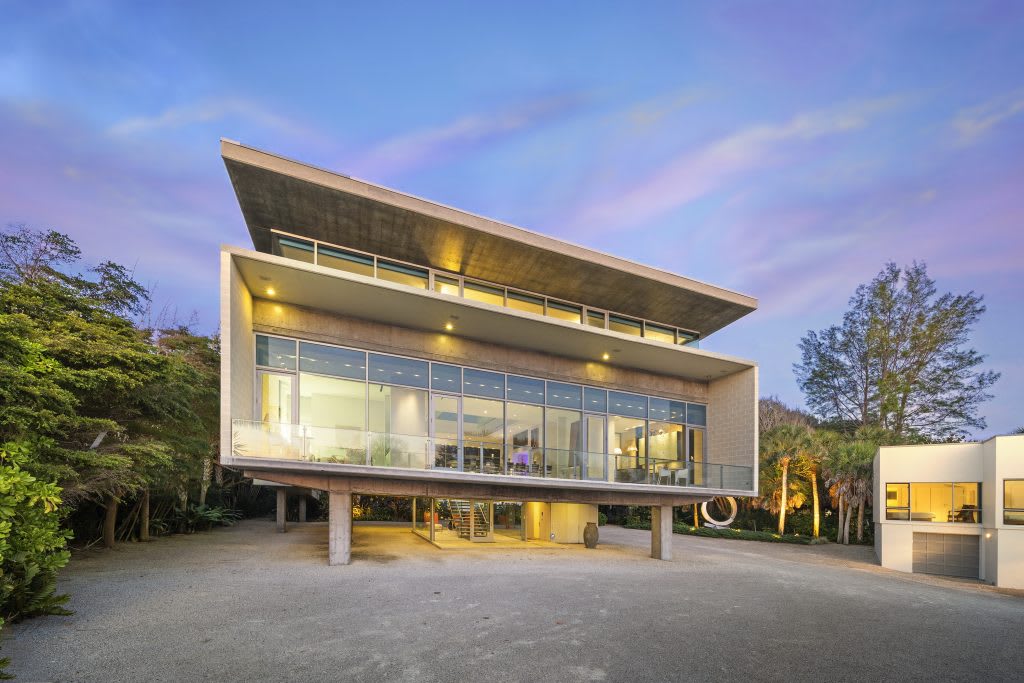 316 N. Casey
I was referred to the out of state siblings who were selling their parents estate coincidentally by both a prominent Sarasota attorney and a locally based commercial broker. So , back in Boston, when they heard my name from local 2 professionals, I was a solid contender for the listing.

Because of the "art museum" feel, the buyer pool was limited so I had to find the perfect "art collector" match which took a lot of marketing expertise and downright determination. Handling the details during due diligence was a full-time job. We had no less than 35 vendor visits which is an all-time record and those vendors reports and repair recommendations had to be negotiated. The sellers were impressed that my group and I handled a ton of details and got the deal closed.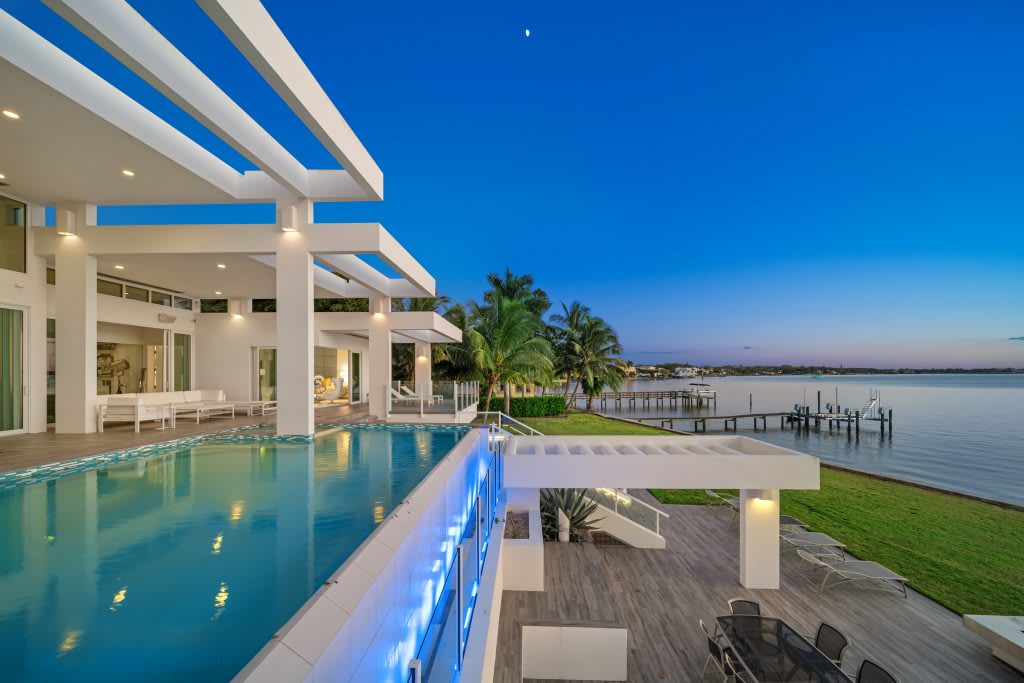 The common factor in all of these transactions was the relationships with very savvy sellers who viewed me as a collaborative partner in the process.
If you are interested in selling your luxury Sarasota home, give us a call!