Sarasota housing market
Sarasota is a beach paradise. With easy access to the famous Keys, such as Longboat Key and Siesta Key,
Sarasota
is the gateway to some of the most iconic beach living in Florida. Located along the Gulf of Mexico, Sarasota offers powdery, white sands made from quartz, turquoise waters, beautiful mangroves, and sunshine all year-round.
Sarasota is truly a paradise and the housing market is booming. As of quarter one in 2022, the median home price in the North Port-Sarasota-Bradenton Metro Area was $515,000, with a yearly increase of 28.8% according to the
National Association of Realtors
. Sarasota is consistently ranked as one of the best places to live in Florida by
U.S. News
. Residents love its artistic vibe, great culture, growing food and dining scene, and, of course, its amazing beaches and picture-perfect weather.
If you're thinking of making a move to Sarasota, you may be wondering what the current market trends are projecting for 2023. Although rising interest rates are causing a decrease in demand, home prices will continue to remain stable and even increase in 2023. For an overview of the major trends in the Sarasota market, read our guide below!
Increased interest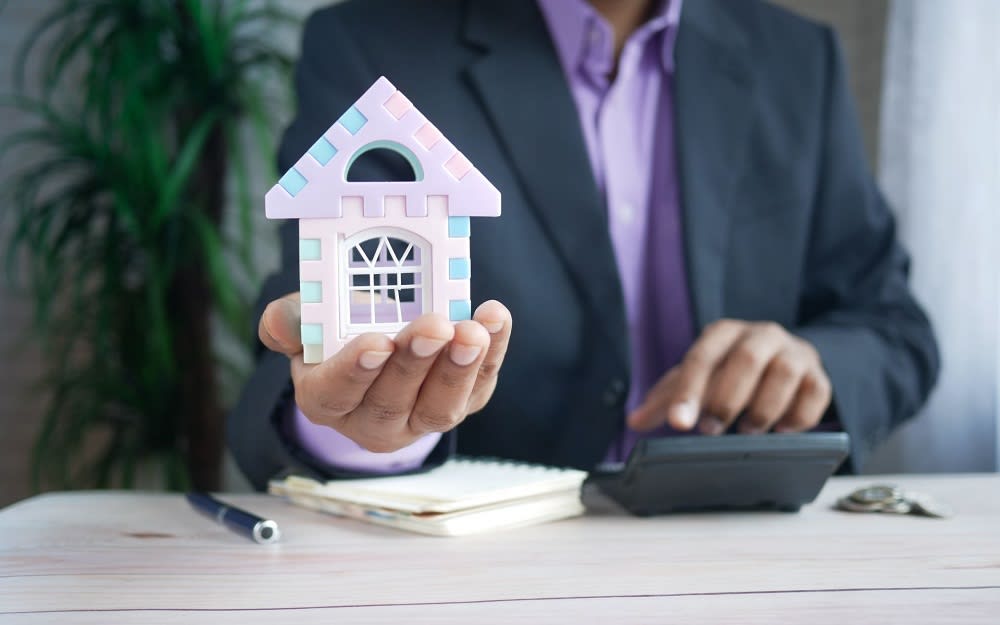 Photo courtesy of Unsplash
One of the major shifts in the 2023 Sarasota housing market is the increased interest rate on home mortgages. During the pandemic, borrowers saw some of the lowest mortgage rates ever, with rates going as low as 2.65% for a 30-year fixed-rate mortgage in December 2020, according to
Freddie Mac
. However, with increased demand and supply chain issues, global inflation has been increasing as the pandemic wanes. As of August 2022, inflation was at 8.3% according to the
Bureau of Labor Statistics
. As a response, the Federal Reserve raised interest rates during the summer and fall of 2022. As of October 2022, the 30-year fixed-rate mortgage interest rate was 6.7%. This increase is leading to a decrease in demand for borrowing and thus a decreased interest in real estate, even in popular areas like Sarasota.
Changing lifestyles
Throughout the pandemic, workers were afforded the luxury of working from home or remotely from any location they want. This led to an exodus from cities to more desirable locations with ample real estate, land, and access to nature. However, as the pandemic wanes, more offices are requiring employees to return in person. A recent poll by Microsoft called the
Work Trend Index
in 2022 indicates that 50% of employers surveyed will require employees to return to in-person work full-time in the coming year. This trend from remote work to in-person work may help fuel the slowdown in the real estate market, or at least change its dynamics. As more people are required to work in-person, there may be more relocation and a drawback to big city living.
Slowing sales
With changing lifestyles and a large increase in mortgage interest rates, there's a decline in sales in the United States. According to the
National Association of Realtors
, pending sales were down 2% in August compared to July 2022. New home sales are closely tied to mortgage rates, and as mortgage rates continue to climb, housing sales will continue to decrease. The National Association of Realtors predicts that existing home sales will decline by 15.2% in 2023, and new home sales are projected to fall by 20.9%.
Stable values
Despite decreased demand and slowing sales,
NAR Chief Economist Lawrence Yun
predicts that housing prices will continue to increase throughout 2022 and into 2023. He attributes this to the decreased inventory in recent years due to high demand as well as the supply chain issues that limited new housing development. With such limited inventory, even as demand continues to decline, Yun predicts that there will be a 9.6% increase in home prices by the end of 2022. He also predicts that prices will continue to increase into 2023, albeit slower at a rate of only 1.2%. Overall, home sales will start to pick up in the second half of 2023, but compared to 2022, home sales will still be down by 7.1% overall.
Where to go next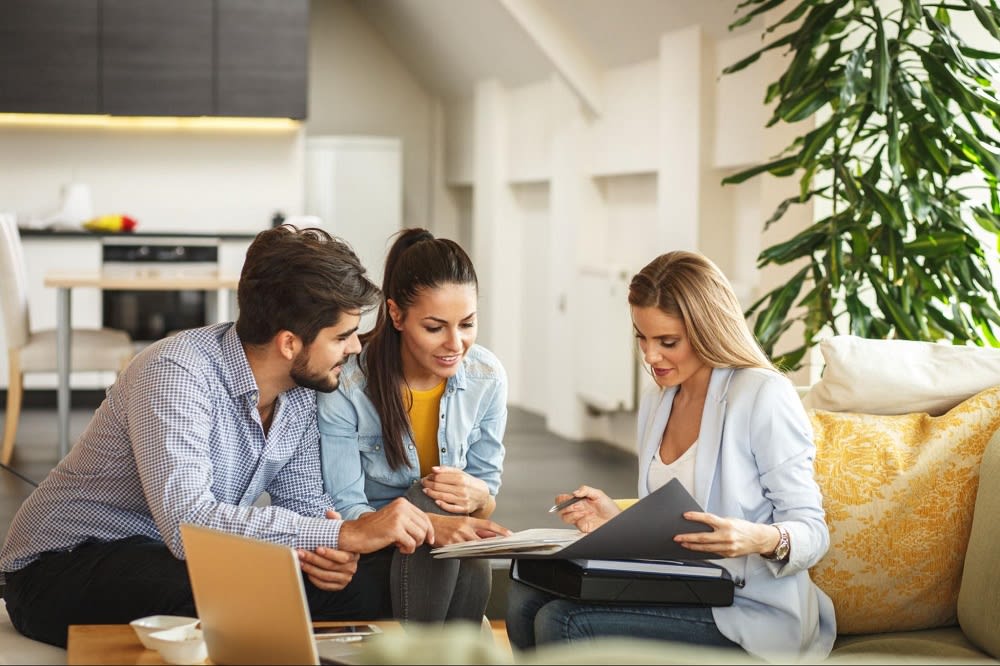 Photo courtesy of Shutterstock
If you're looking to explore the Sarasota real estate market in 2023, you're going to need an experienced realtor to help you navigate the market fluctuations. Realtors are certified by the National Association of Realtors and are held to a high standard of ethics, which allows them to deliver the best service to their clients. When navigating the luxury market in 2023, working with a realtor is your best option. They have endless experience in the ups and downs of the market and understand how to market your home to sell quickly and how to put in an offer that'll secure your dream home at the best price. Realtors also have lots of connections in the region and can connect you with listings not yet available to the public, great buyers, and other real estate professionals you may need, such as contractors, stagers, and photographers.
Kim Ogilvie
Kim Ogilvie is the perfect fit to help you navigate the Sarasota real estate market in 2023. Kim has almost four decades of experience and is considered an expert in multi-million dollar properties in the Sarasota area. With her extensive experience in luxury properties and sales, Kim's group at Michael Saunders and Company has been consistently ranked #1 in the brokerage, and is amongst the top producers in the Sarasota area year after year.


Kim is considered a leader in real estate in the Sarasota area and has been asked to contribute on national television on many major broadcasts. Her accomplishments include the 2021 Michael Saunders and Company Top Performing Agent, the Sarasota Association of Realtors Sales Leader of $1M+ in single-family homes over a cumulative 15-year period, and many more. Kim is truly an expert and not only understands but has experienced the ups and downs of the real estate market throughout her career. She's ready for whatever twists and turns 2023 brings and will help you through every step of the way!

*Header photo courtesy of Kim Ogilvie