The market for Sarasota homes is hot right now, and many people are considering relocating to the area. If you're thinking about surveying the market for Sarasota luxury homes, this article has all the tips and tricks you need to prepare for the process and set yourself up for success. By the time you're done reading, you'll have a better understanding of what you'll need to do to buy a home in the area, and you'll have increased clarity about what your first steps should be.
1. Review the local market
Home prices are not quite as high as they were a few months ago, but they remain significantly higher than where they were one year ago. That said, most homes ultimately sell for a price below asking after spending between two and three weeks on the market. Some homes receive more demand than others and can sell for a price above asking after receiving multiple offers. These homes sometimes don't spend more than one week on the market. More sellers in the area are experimenting with price drops as they try to generate greater interest in their home. As a potential buyer, you'll need to act quickly when you find a home that you like, but you may be able to negotiate the final price with the seller.
2. Understand the timeline
You can expect two to three months to pass between the time when you start looking for homes and the time you close on a purchase. Most people need several weeks to get their finances in order (which the next section will cover), find a home that they like, and make an offer that the seller accepts. After this, you'll have four to six weeks to get ready for closing. Buying a home is a process that requires a significant amount of time and energy. However, most people find the end result to make all of the worth well worth it.
3. Talk with multiple lenders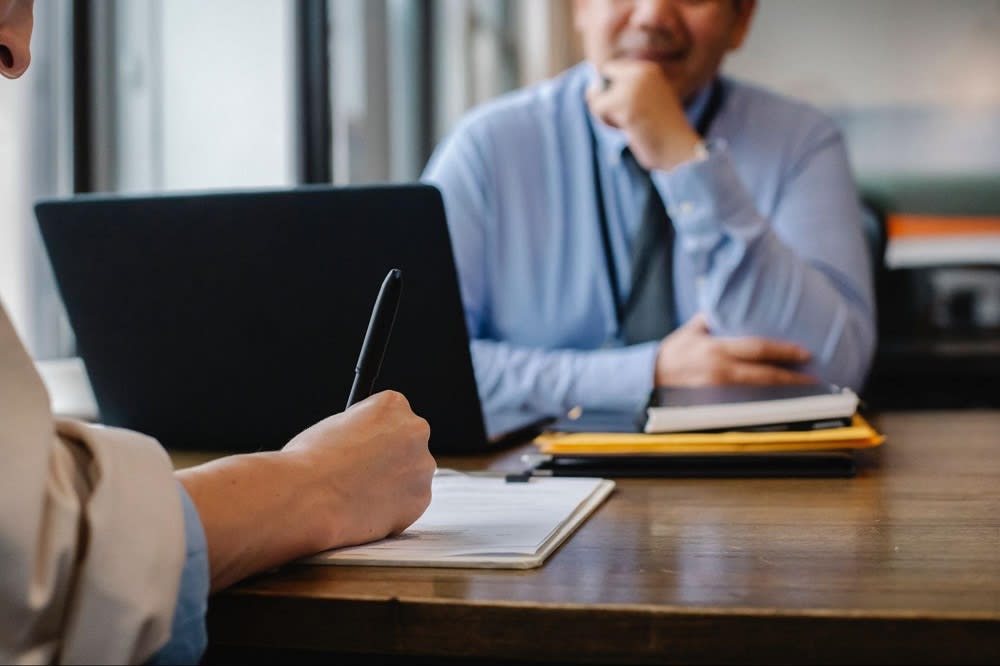 Many buyers in the luxury market can and will pay cash for the full purchase price of a home. However in some scenarios it can make sense to finance part or all of your home purchase, so if that's the case it's important to speak with more than one lender because
not all lenders will offer you the same interest rate
. Make sure you give yourself enough time to consider multiple options and see who will offer you the best deal. Each lender will ask you questions about your debt-to-income ratio, and they may want to see recent pay stubs or tax returns. They use this information to determine if you are a good candidate for a loan. Once they run your numbers, they may offer you pre-approval for a loan at a certain amount. It's helpful to have a pre-approval letter before you begin shopping for homes. Some realtors will only work with clients who are pre-approved for a loan, and many sellers will not agree to sell their home to a buyer who doesn't have a pre-approval letter.
4. Start looking at homes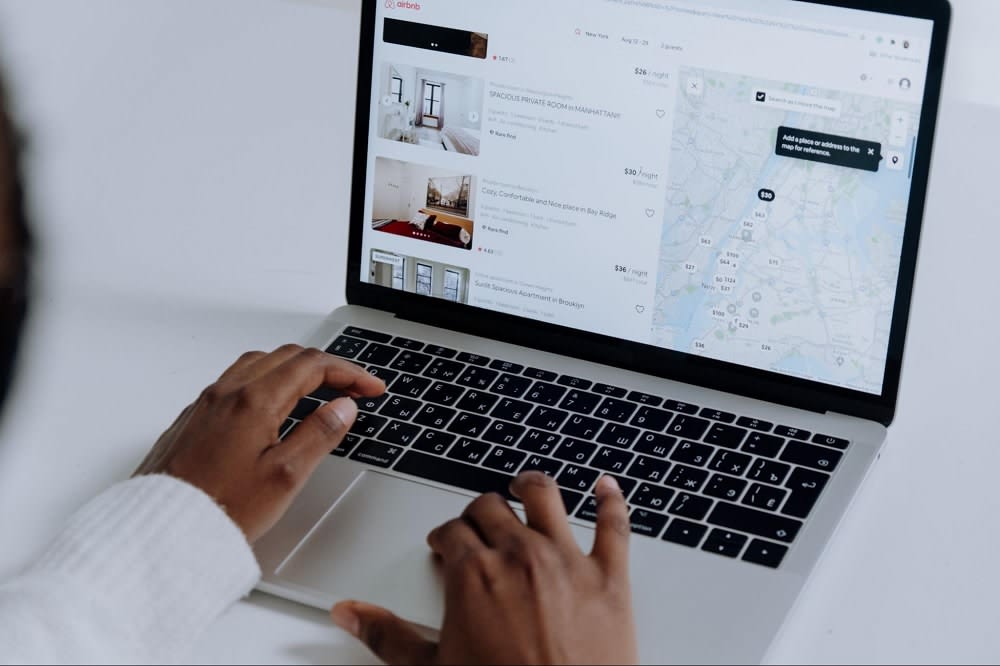 Perhaps you're only casually shopping for homes right now. If that's the case, you can look at online home listings to get a feel for what features and amenities you want in your new home. If you're further along in the process, you can begin attending open houses or scheduling in-person private showings with your realtor. You can also talk with your realtor about what your needs and preferences are, and as they hear about homes that are available that meet your expectations, they can pass along the information and help you schedule a showing if you want to see the home.
After you find a home you like, you'll make an offer to the seller to purchase their home. Based on the current market in Sarasota, you may be able to negotiate with the seller on the final price if you're looking at a home that has already spent several weeks on the market. Your realtor will offer more nuanced advice in this situation, but you can either offer a number below asking, or you can ask for other incentives like seller-paid closing costs or non-attached assets like refrigerators or washers and dryers. The seller will either accept your offer as-is, decline the offer outright, or make a counteroffer. One of the perks of working with an experienced realtor is that they usually have strong negotiating skills and can help you navigate through the process of trading offers with the seller.
6. Get ready to close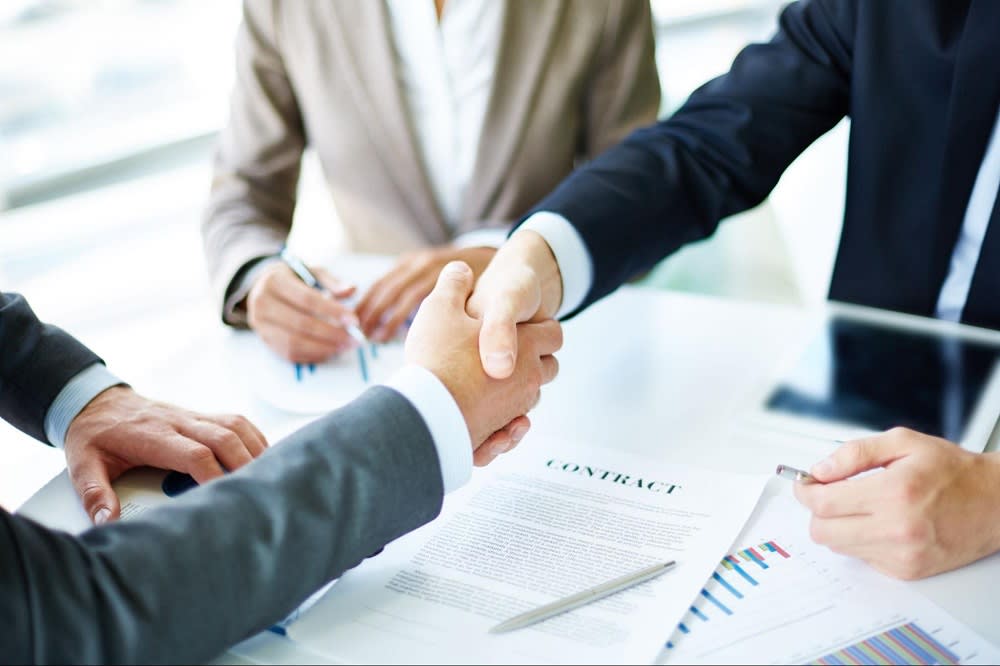 Once you agree to a deal with the seller, you will spend the next several weeks preparing for closing. Several important things will happen during this time. First things first, you will need to schedule an inspection of the home to check for any structural or mechanical issues.
If you have an option period in your contract
, you can renegotiate the deal or walk away entirely if there are serious concerns about the home's condition. Your home will also get an appraisal before closing to confirm that it is selling for a fair market price. Finally, both you and the seller will communicate with the title company during the days and weeks leading up to closing. The title company will do a thorough investigation of the home's history to confirm the seller is the only party who has a legal claim of ownership of both the home and the land itself.
7. Work with a great realtor
This may feel like information overload, but the good news is that you can ask for help. Kim Ogilvie is the expert when it comes to Sarasota luxury real estate. Kim and her group consistently rank among the top-producing agents in the entire area. She is known for her strong work ethic, fierce negotiation skills and integrity. Kim has almost 40 years of experience listing homes in the Sarasota area as well as helping buyers find their dream Sarasota property. When you're ready to start shopping for Sarasota luxury homes, give Kim a call. She would be happy to partner with you throughout the entire process.

*Header photo courtesy of Kim Ogilvie